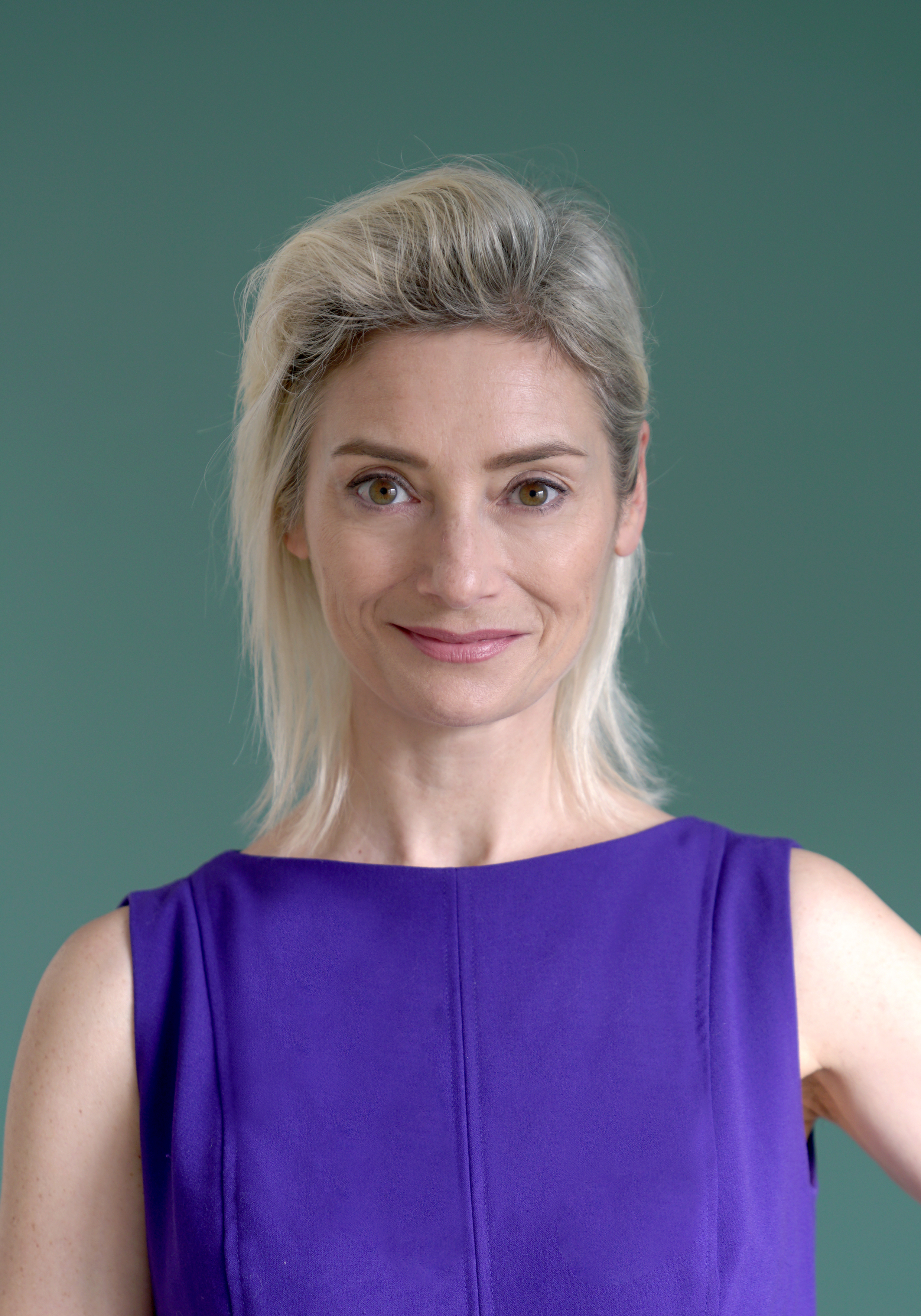 Whether you want to become a better public speaker and presenter, take back control of your speaking and communicating, or polish up your existing skillset as a professional speaker, my online course 'How To Become a Public Speaking Rockstar…' will give you an arsenal of public speaking weapons that you can pull out and use in ALL your speaking, presenting, and communication situations and events.
'How To Become a Public Speaking Rockstar: Speaker Mastery Program' is designed for you to learn at your own pace and go through the videos and exercises in your own time. 
There will be online technical support for you, email support, and direct message support for any technical difficulties you may have. You'll be your own boss while learning all the skills and techniques that I personally use every day as an award-winning professional speaker, TEDtalk coach, performer, and public speaking coach.
I am also offering a SPECIAL BONUS of two live training calls per month. On these 1-hour live sessions you'll be able to ask questions, practice the tools from the program, and try out content that you've created in a supportive and lively online group setting.
You've got this. Come join us online and become the speaker you've always wanted to be!
Own your voice.
Own your story.
Own the room.

See you on the inside,
Maria T.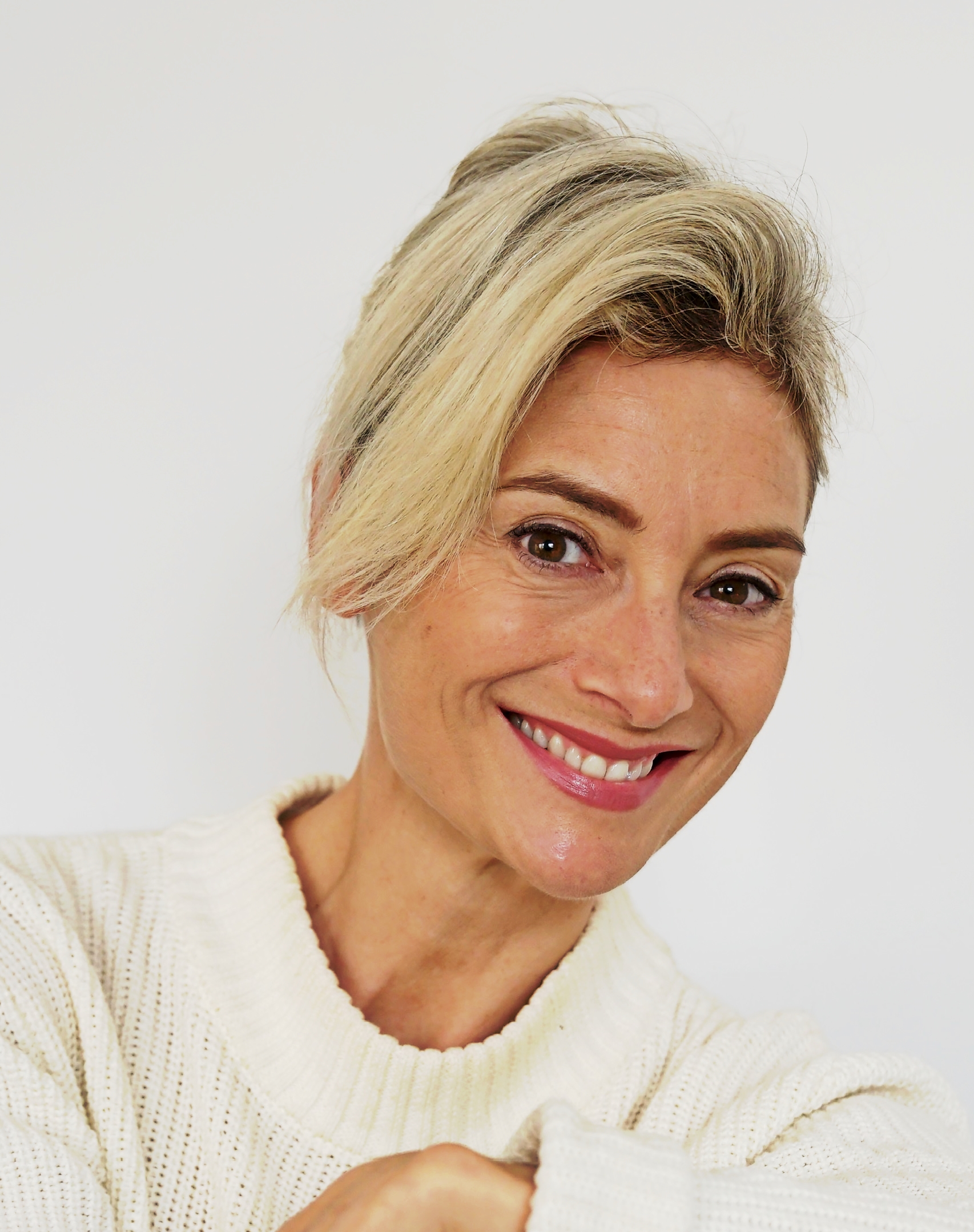 About Maria
Maria Tecce is an award-winning Public Speaking Coach, TEDtalk coach, actor, singer, writer, and keynote speaker.  Maria uses her 20+ years' experience as a speech coach and professional performer to help leaders and business professionals look, sound, and feel more confident and captivating in their presentations and on camera.
Maria helps business leaders and C-level executives to harness the power of their voice, speak with clarity and credibility, and craft compelling stories so they can connect with their audience, feel excited and joyful in their speaking and communications, and own the room.
Maria has coached for companies like Google, Diageo, Booking.com, Facebook, LinkedIn, Amazon, Pfizer, Ulster Bank, Bank of Ireland, RTE, Smurfit Business School, and Trinity College.
 Maria's motto: 
 "Own your voice. Own your story. Own the room."